TOOLS FOR YOUR JOURNEY

Live with more joy - no matter what your life situation is...

Whether you are tired of your routine and need to
rediscover your passion, or you are dealing with
something hard (like losing a loved one)...

Here is a 5 Step Practice to uncover all that's already available to you to help you experience more hope and joy in your life.

It's your own journey... but you are not alone.
Thank you for being here!


START HERE:

1. Download

"AWAKEN" for free.


2. R

eceive

email support to guide you through it


3. Explore

the next steps on your own pace

"AWAKEN" Guide and Workbook is the first step in unlocking a 5-Step Practice that can help you:

Get Unstuck

from emotional pain, anxiety, and self-doubt.

Create a Turning Point

and start working toward your goal or intention.


Get to the core of YOU

, gain clarity and rediscover your soul's passion and purpose.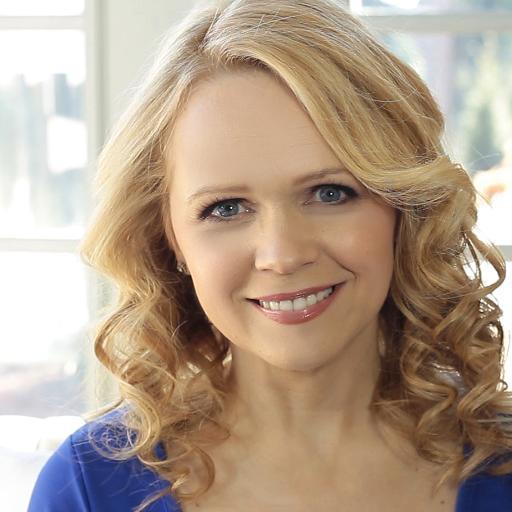 Tajci Cameron, Waking Up In America
"I've always dreamed big and had strong faith that anything is possible. My childhood dream came true when I was 19. I also lived my American Dream as a mother of three and a successful music artist. But I seemed to always have ended up stuck in unrest, depression and anxiety. Starting over (moving across the world) and praying for a miracle were my techniques to get unstuck. Which didn't work.

Nothing changed until I discovered this 5-Step Practice. Once I started applying it to my emotional pain, my struggling marriage, projects and biz challenges I wanted to accomplish, I finally was able to live my dream free of depression and anxiety -- fully enjoying life with joy, love and purpose."

READY FOR MORE?

ONLINE COURSES

CREATE YOUR OWN TURNING POINT COURSE
I'm looking forward to working with you!