"American Songboook with International Flair that will move you, make you smile and remember how good it feels to sing along!"
Tajci – Eurovision Song Contest Finalist
Sanya – Lead vocalist with Trans-Siberian Orchestra
Brian Hanson – pianist and entertainer extraordinaire
By 19 years old, Tajci was a pop superstar in her country of Croatia. She achieved platinum status selling a million records and packing sold-out venues. Tajci and her sister Sanya join acclaimed-pianist, Brian Hanson in presenting a musical cabaret style show of the American Songbook with international flair.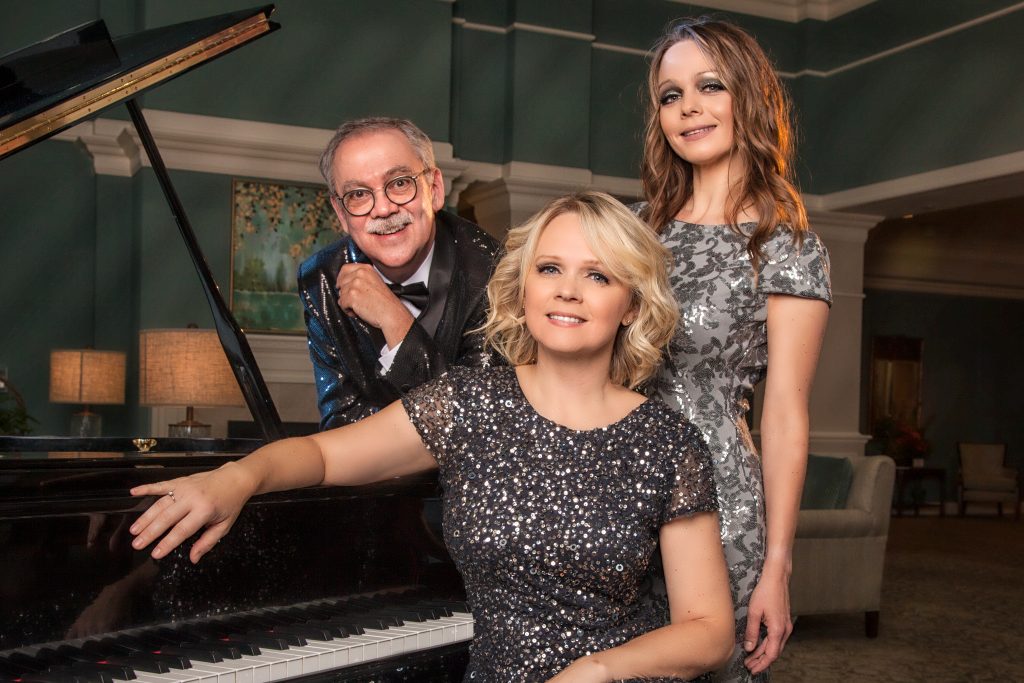 Songs
Fly Me to the Moon
Sentimental Journey
Crazy
Misty
Those Were the Days
Album coming soon!
FOLLOW THE TOUR

Join our Facebook Group
Follow me on Instagram
BECOME A PATRON for exclusive behind the scenes footage and live streams.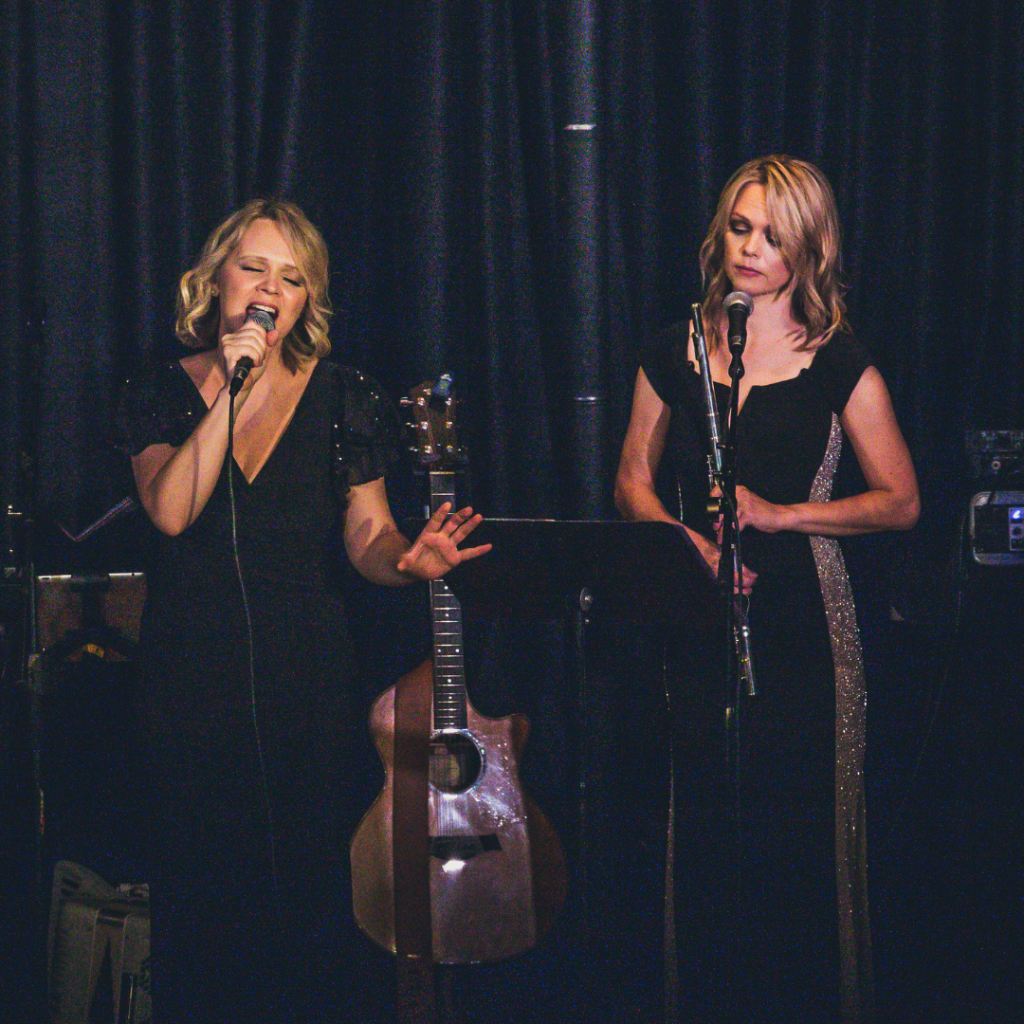 2019-20 Tour Dates
October 6, 2019
Victorville, CA
Victor Valley College Performing Arts Center
October 8, 2019
Payson, AZ
Payson High School
October 10, 2019
Carlsbad, NM
P.R. Leyva Middle School
October 13, 2019
Paso Robles, CA
Trinity Lutheran Church
October 14, 2019
Oroville, CA
State Theatre
October 17, 2019
Roseburg, OR
Jacoby Auditorium, Umpqua College
October 19, 2019
Everett, WA
Everett Civic Auditorium
October 21, 2019
Moses Lake, WA
Wallenstien Theatre Big Bend Community College
October 23, 2019
Lewistown, MT
Fergus Center for the Performing Arts
October 25, 2019
Glendive, MT
Dawson County High School
October 27, 2019
Mathews, VA
Mathews High School
October 29, 2019
Willow Street, PA
Willow Valley Cultural Center
November 1, 2019
Nashua, NH
Nashua North High School
November 3, 2019
Waynesboro, PA
Waynesboro Sr. High School
November 6, 2019
New Bern, NC
Orringer Auditorium at Craven Community College
November 19, 2019
West  Minot, ND
Ann Nicole Nelson Hall – Minot State University
January 7, 2020
McAllen, TX
McAllen Performing Arts
Center
January 9, 2020
Terrell, TX
Terrell ISD Performing
Arts Center
January 10, 2020
McKinney, TX
Christ Fellowship
January 13, 2020
Camden, AR
Camden Fairview High
School
January 25, 2020
Lake City, FL
Columbia High School
February 8, 2020
Redondo Beach, CA
Redondo Union High
School Auditorium
February 9, 2020
Bakersfield, CA
Harvey Auditorium,
Bakersfield High School
March 7, 2020
Mt. Vernon, OH
Knox County Memorial
Theater
March 8, 2020
Centerville, oH
Centerville High School,
Performing Arts Center
May 6, 2020
Munster, IN
Munster High School
Auditorium
May 9, 2020
Topeka, KS
White Concert Hall,
Washburn University
May 11, 2020
Olney, IL
Olney Central College
Theater
2020-21 Tour Dates
ANNOUNCEMENT: The Waking Up In America Tour 2020/2021 has been booked through the Allied Concert Association. More tour dates and locations will be added soon!
Contact us for booking inquiries.