Irenka, music artist from Belgium, based in Nashville TN talks about being unafraid to be who you are meant to be. Her own experience of not fitting in and being suicidal for 10 years of her young life drives her to inspire others to live courageously and authentically.
Waking Up in America – the podcast series is about people, music and stories that can help us heal, love and uplift others.
Meet Irenka: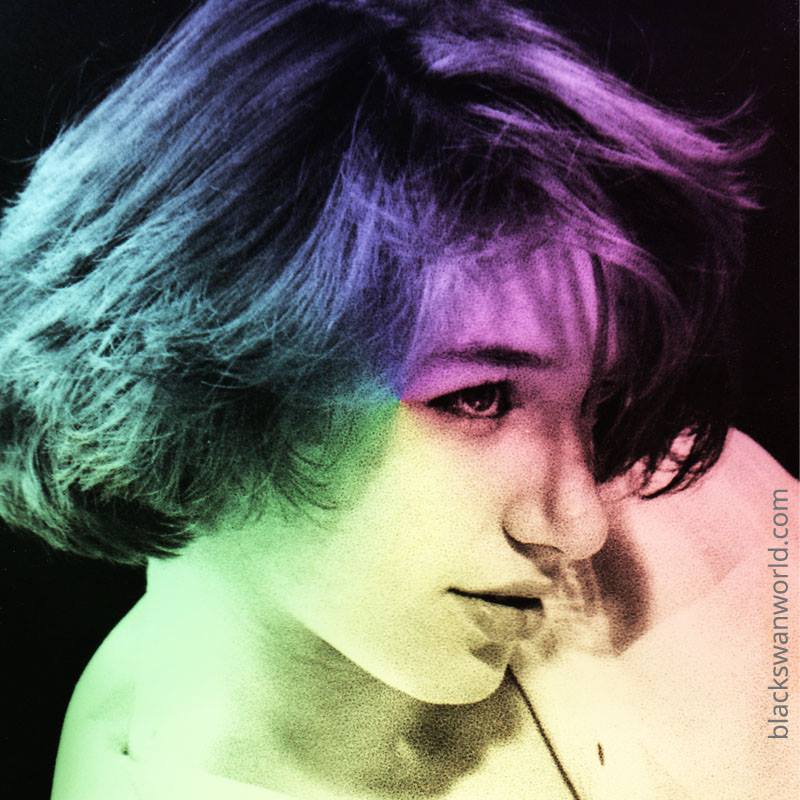 Shaped by the streets of Brussels and Paris, Irenka's colorful music transcends border and genres effortlessly. She fuses self-penned enchanting European melodies with warm smoky vocals in French and English. Her vocal styles from deep to ethereal are easily compared to Annie Lennox, Gwen Stefani, Sade, and Enya. In 2014, she released her self-produced debut EP Wait 4 It…, with songs like the sarcastic jazzy "I Don't Need No Lover", the ethereal "Dreamland", and the funky French "Comme Si", that topped Muse Boat Radio's charts for 8 weeks at #1.
Irenka has played hundreds of shows nationally from Florida to California, and performed with internationally acclaimed multi-instrumentalist Regi Wooten, from the Wooten Brothers band, who has described Irenka's music as groovy, unique and soulful. As a French speaking artist, she has been featured on Radio Canada and national French TV channel, France 2.
Connect with Irenka:
FB: facebook.com/irenkastyle
Twitter: twitter.com/irenkastyle
Instagram: instagram.com/irenkastyle
YouTube: youtube.com/c/irenka
SoundCloud: soundcloud.com/irenkastyle
Web: BlackSwanWorld.com
"Dreamland"
by Irenka
Dreamland is available to download for FREE at www.blackswanworld.com/enter.php
Waking Up in America is partly supported by donations from Patrons at Patreon.com