Scott Wilcox's career change was triggered by a middle-school students he was teaching. Encouraged by the feedback from fans and advice from Oprah, Scott is now a music influencer in Wisconsin.
"Waking Up in America" Season 3 – EP 5
Download as podcast: on iTunes
Read the blog: When a Career StStgChange Brings Limitless Possibilities
Full transcript: Click here
—–
THIS SHOW IS PARTIALLY FUNDED BY Patrons at Patreon.com/WakingUP
Filmed at OGalleryart.com
——
CONNECT WITH SCOTT WILCOX
Web: ScottWilcox.net
FB: ScottWilcox.songwriter
Twitter:@Songwriterscott
—-
In order to make his dreams come true, Scott Wilcox had to let go of something he thought was true his entire life. He grew up believing the well-meaning worries that stops so many musicians before they even start: Music is a hobby. Don't quit your day job. So he built two successful careers in advertising and in special education until a middle schooler called him out and forced him to face his dream. In today's episode, find out about a series of turning points (including one that involved Oprah Winfrey) that propelled Scott's career change – to go from a hobbyist to a professional musician and how he is inspiring others.
—-
When A Career Change Breaks the Glass Ceiling (from the blog)
HIGHLIGHTS:
3:08 – Music is a hobby, don't quit your day job – where did that come from?
7:40 – How Scott was using his creativity and music as a special ed teacher
8:35 – Middle School Student Calls Scott and Hypocrite
13:24 – Getting on Oprah's show
16:16 – What would Scott tell someone else in his position – from this new perspective
18:27 – From wanting our own success to lifting up others.
19:30– One Word Answers
20:47 – Email Question from the audience
21:56 – Scott introduces his song
24:35 – Scott sings his original: "Locally Famous (Widely Unknown)"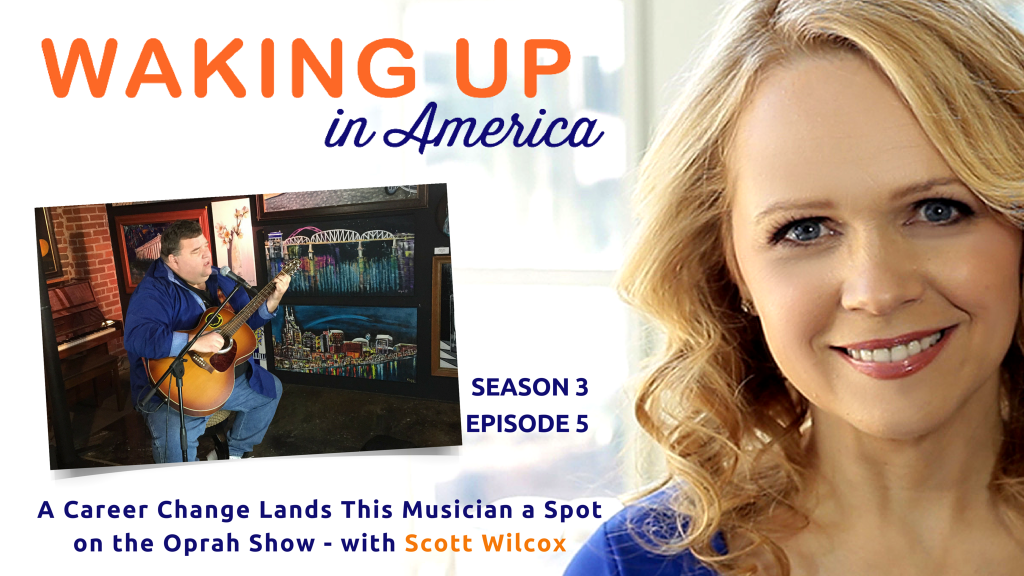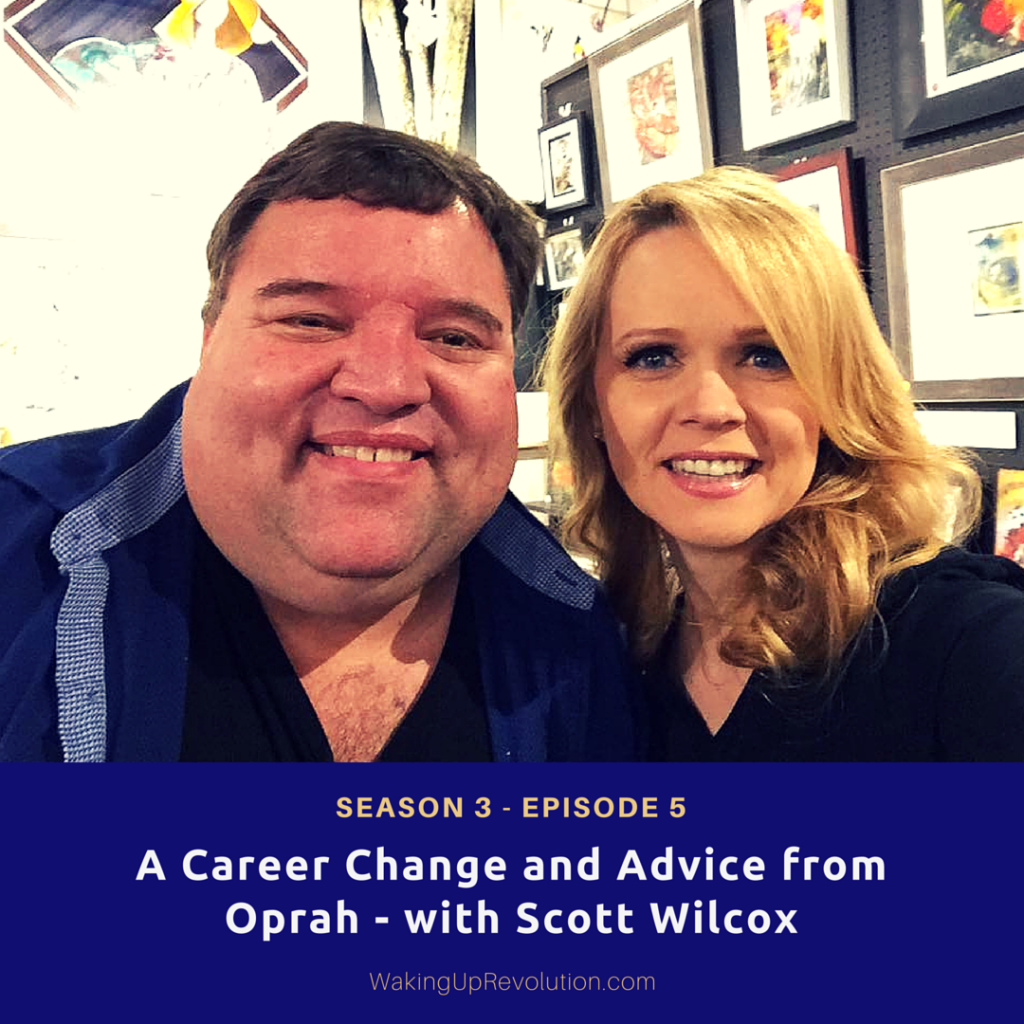 —-
Filmed at "O" Gallery in Marathon Village, Nashville, TN
Music, TV show, blog, courses to help you make changes you want to see happen.